Hardy Arkansas
Hardy, Arkansas, is located in Sharp County in the north-central portion of the state. The town sits at 377 ft. elevation and has a population of 772 (2010 US Census). Founded in 1883, Hardy began as a railroad town and grew into one of the premier tourism destinations in the region. Because of its beautiful setting on the Spring River, the town has always been a mecca for those wishing to trade the hustle and bustle of the city for relaxation and fun.
Today, Hardy is home to historic buildings, artisans, antique shops, museums, restaurants, lodging options and river outfitters.
We invite you to "Come Pause In Hardy" for a day, a weekend, or a lifetime!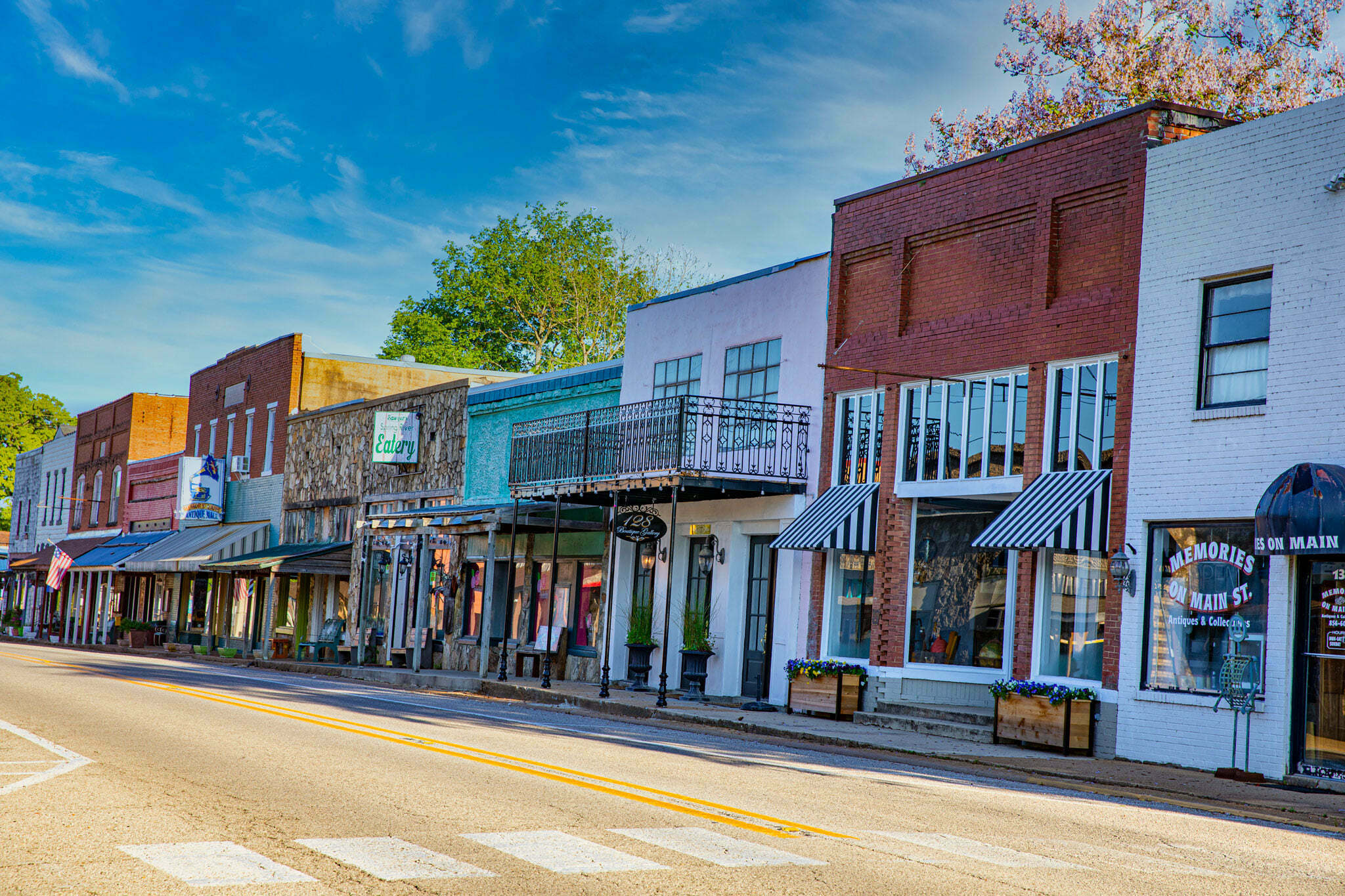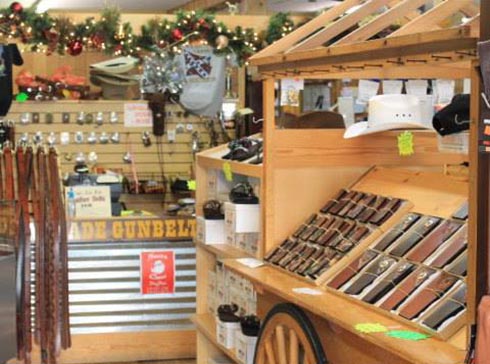 Artisans
Visit shops that offer locally produced arts and crafts such as leather goods, stained glass, quilts, jewelry, needlework, paintings, pottery, and wooden items such as walking sticks, puzzles, and baseball bats. Discover the tradition of Ozark crafts as you stroll down Main Street. In Hardy, you'll find artistic culture alive and well.